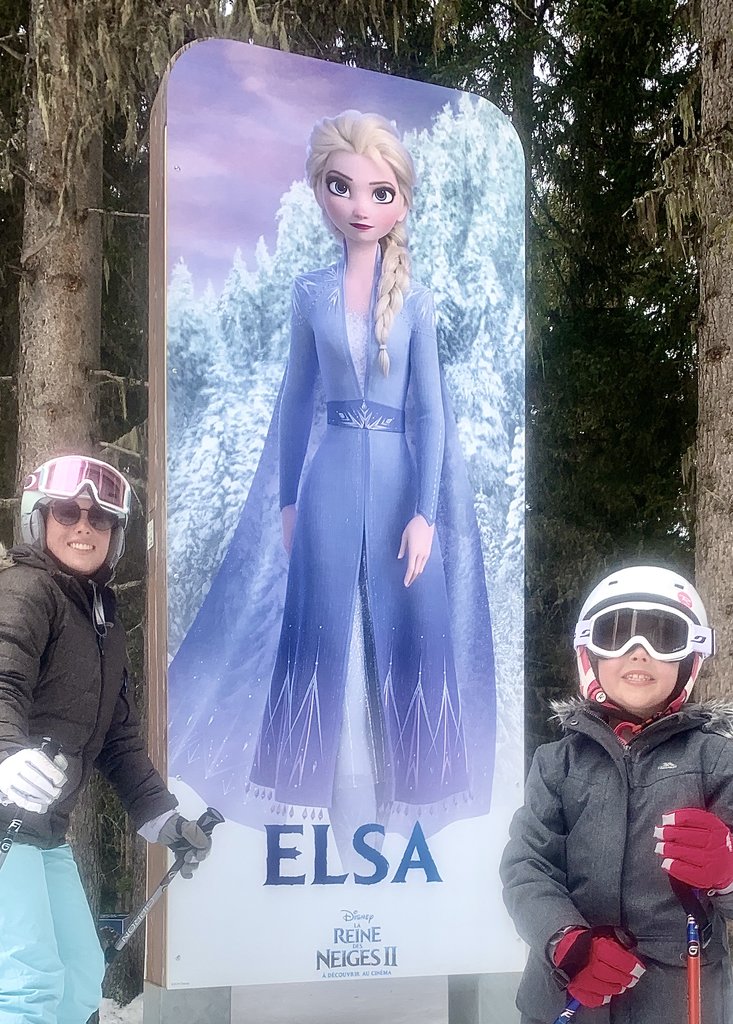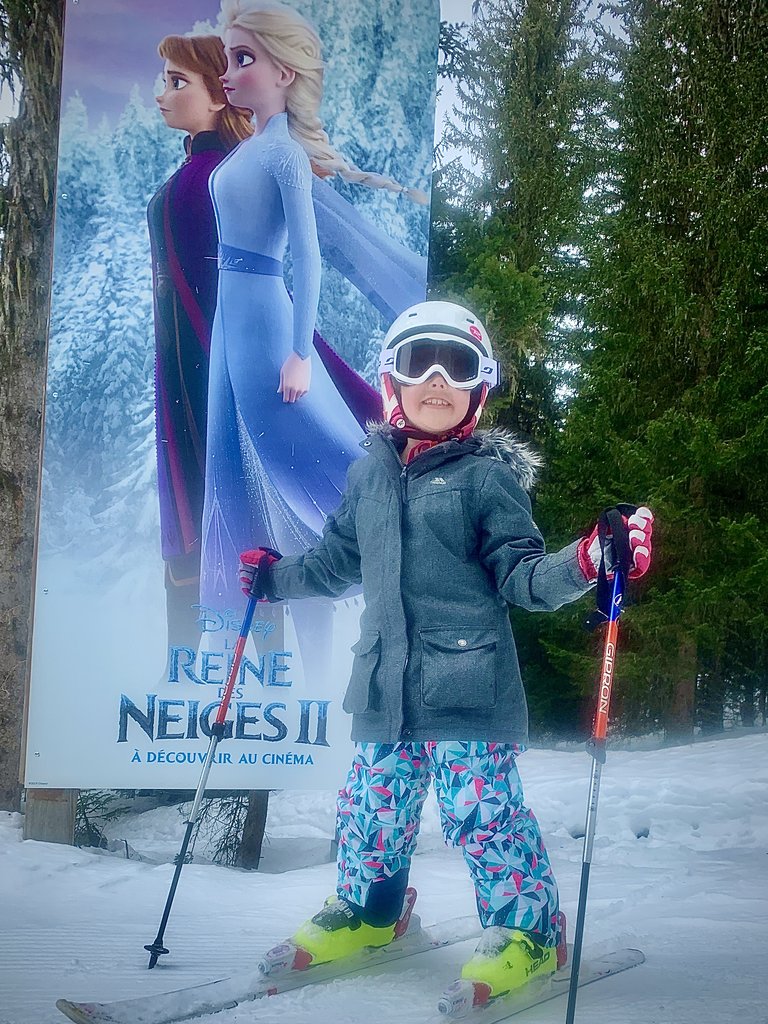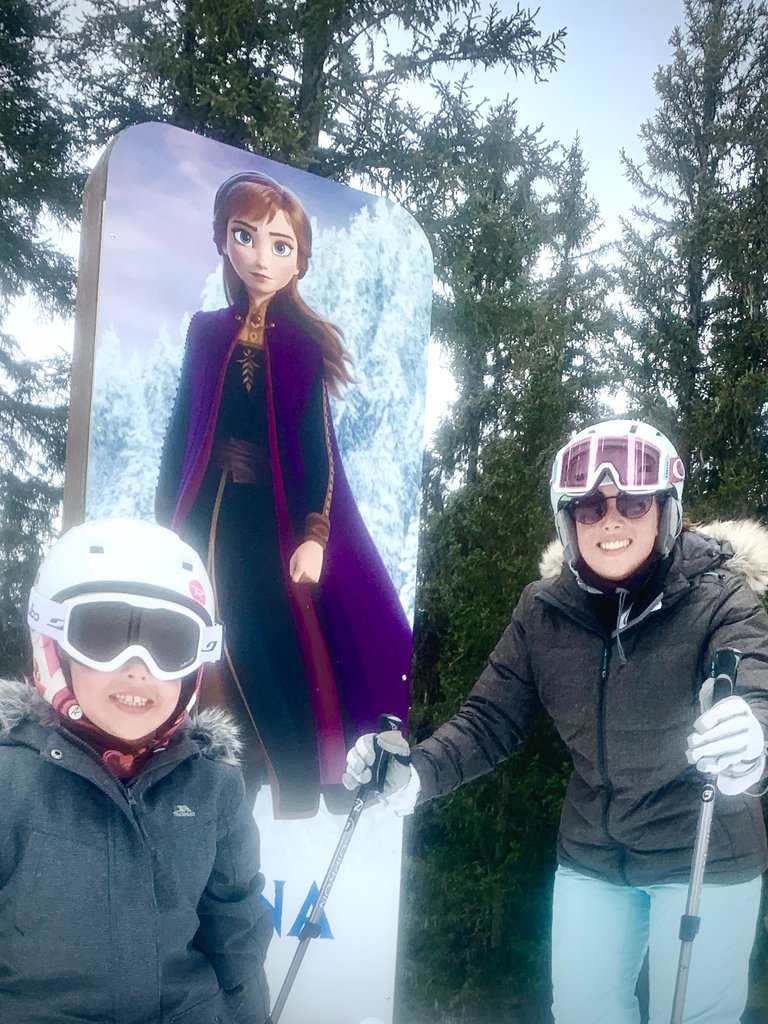 There are plenty of fun activities on the mountain to do whilst on Skis that will keep everyone happy and entertained!
This year Meribel have teamed up with the cast of Disney's Frozen 2, and little ones are thrilled to see live size images on a secret trail through the trees.
Located at the bottom of the Col de Loze chairlift!
Make sure you ask for a special Frozen 2 map at the lift ticket office and see where the adventure takes you!