Links
There are many companies that play a part in making your dream Ski and Snowboarding holiday come together.
Here are a few personal recommedations to ensure that your holiday runs as smoothly as possible from the very beginning!
TRANSFER COMPANIES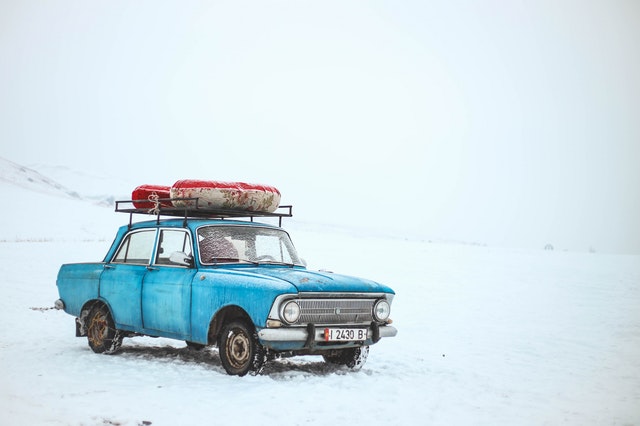 Snowbound Transfer https://www.snowboundtransfers.co.uk

Snowdrone http://snow-drone.com

Courchevel Ski Transfers http://courchevelskitransfers.com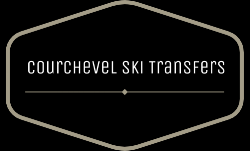 SKI & SNOWBOARD RENTAL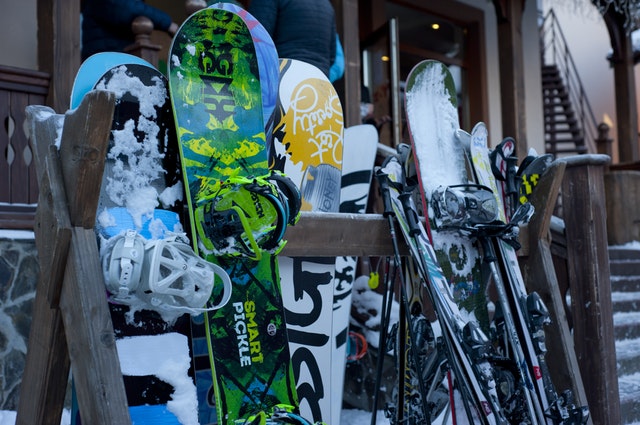 Slide Candy https://slidecandy.com

BOOT FITTERS
The Boot Lab http://thebootlab.co.uk

PRIVATE CATERING
Exrtreme Ski Services https://www.extremeskiservices.com

Simply Becky https://facebook.com/becky.omar.1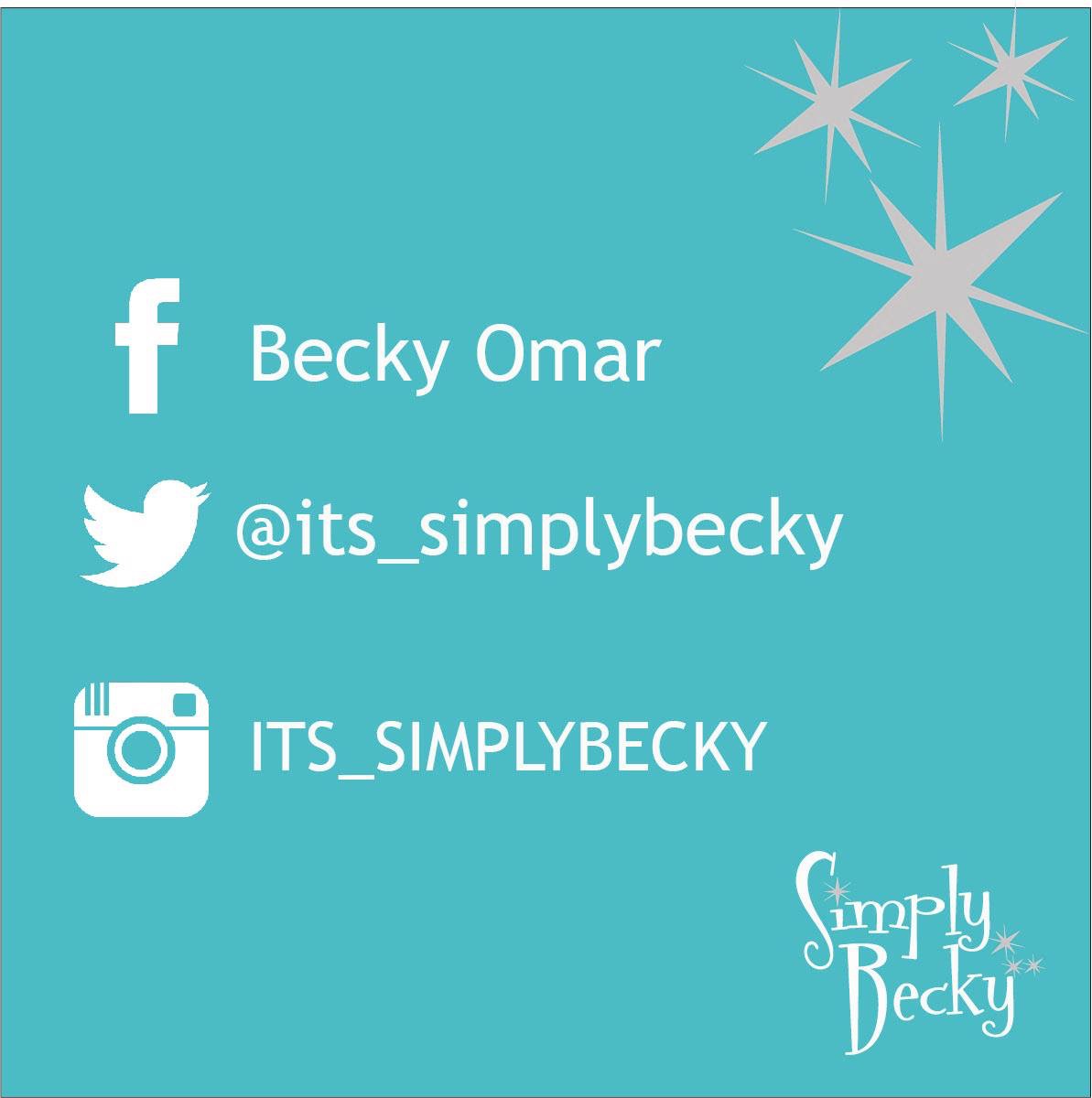 CHOCOLATE LOVERS
Chocolaterie Piste Noire https://www.facebook.com/chocolaterie-piste-noire
PHOTOGRAPHY
Rich Roberts Photograpghy http://richroberts.co.uk

ACCOMMODATION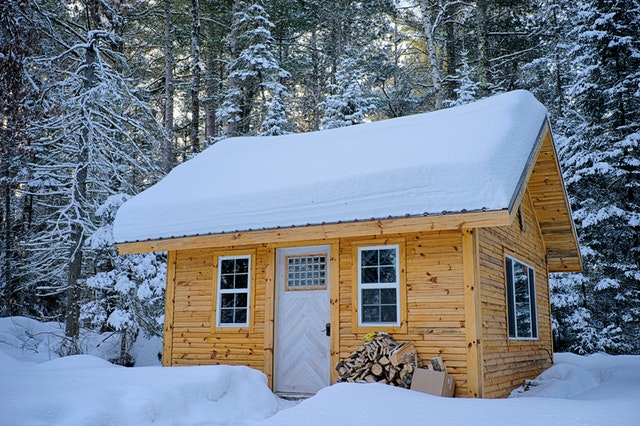 There are many options ranging from B & B, Self catering, hotels and luxurious fully catered Chalets.
Please get in touch and we can recommened something suitable for your requirements.